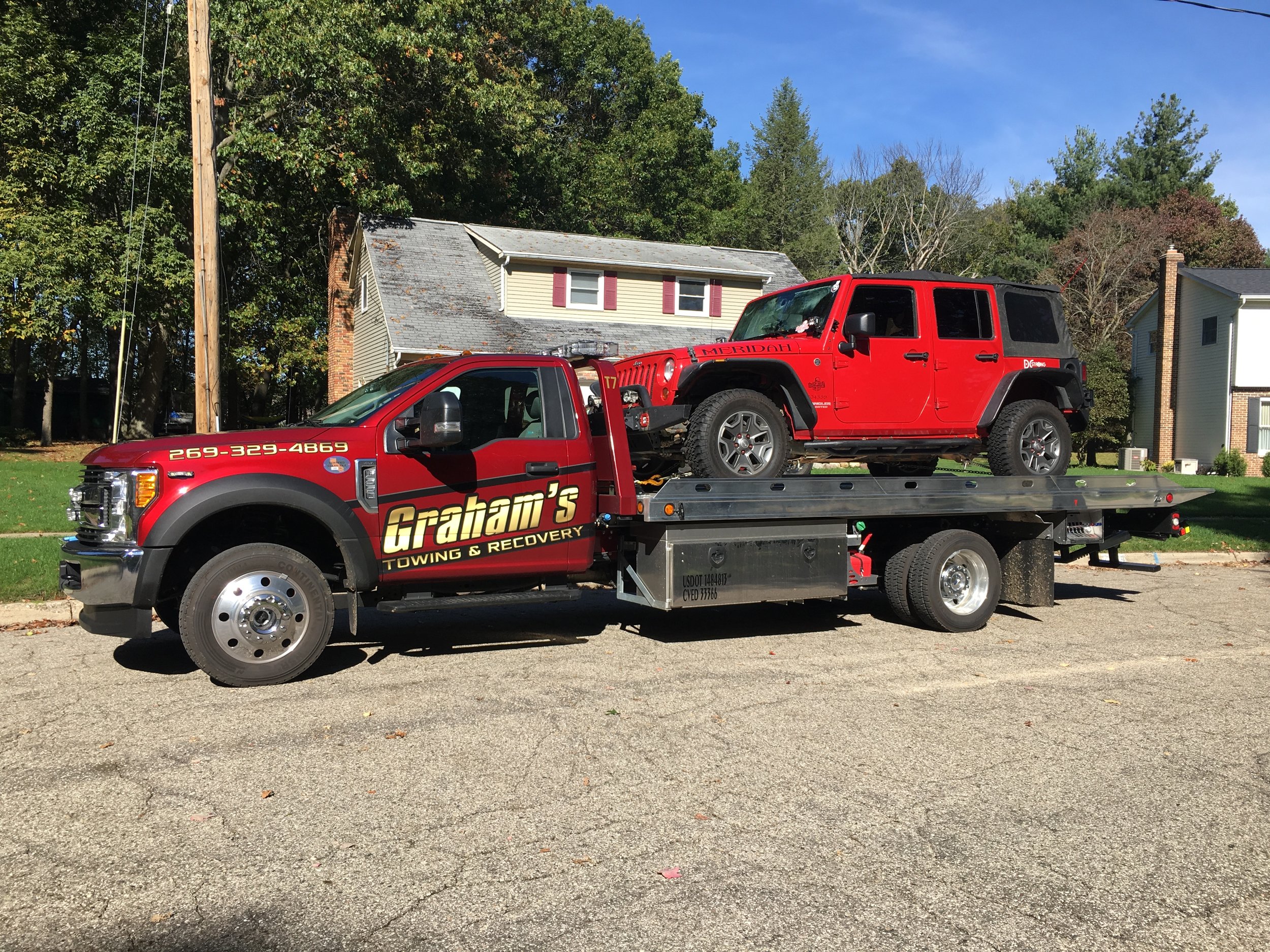 Our fleet of low-profile rollbacks are perfect to tow your vehicle safely and efficiently.
Lockouts, tire changes, jumpstarts, and onsite battery testing and replacements.
Our medium-duty wreckers are perfect to tow your larger vehicles, especially in tight quarters.
Our heavy-duty wreckers can handle anything you have to throw at them.
Our semi-tractors are equipped to move your trailers, even in an emergency.
Were you involved in an accident? Is your vehicle just in a place it shouldn't be? We have you covered.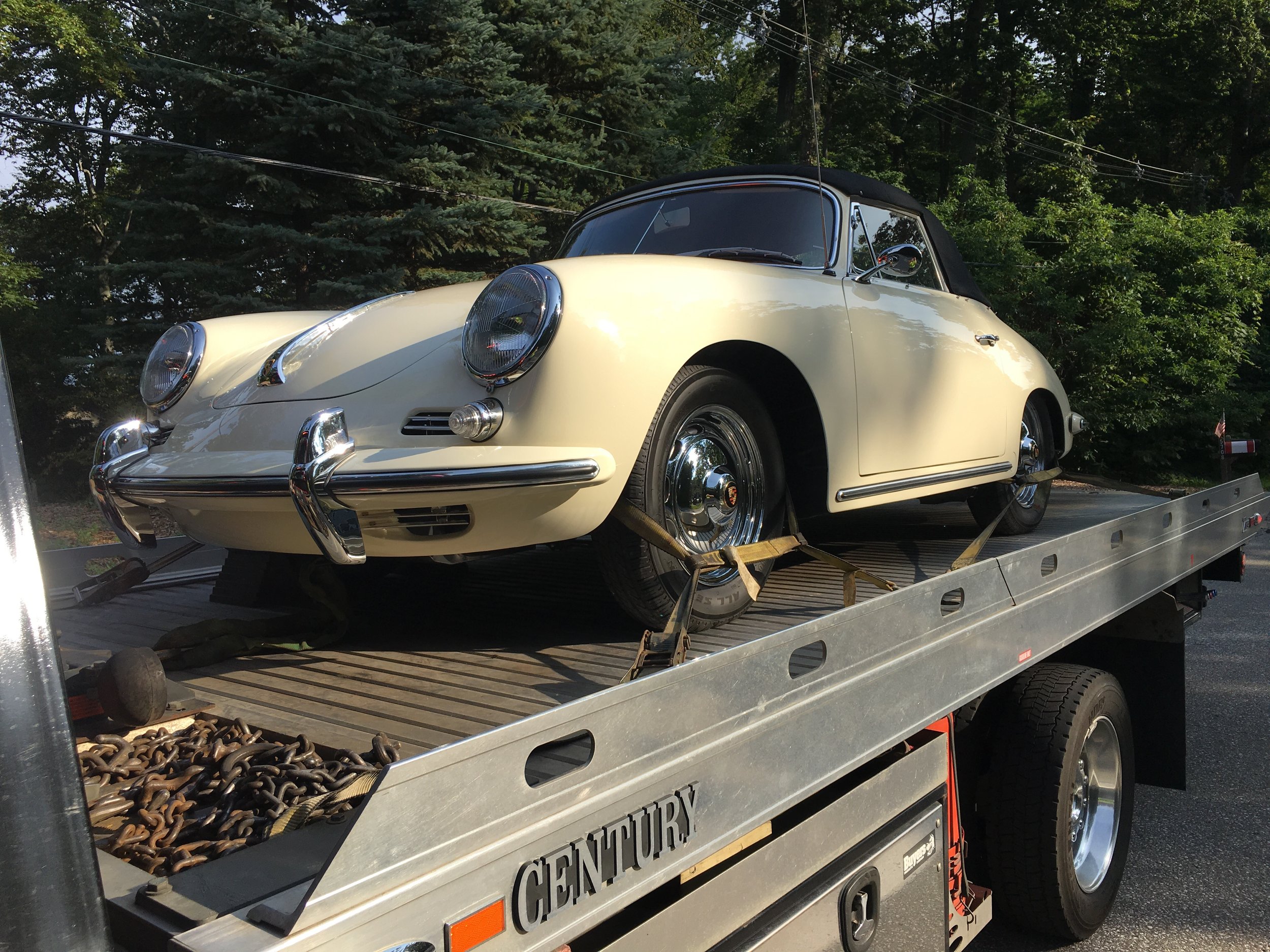 Classic and Exotic Towing
Our team is trained and equipped to tow your high-end vehicles.
Do you struggle with parking issues? We can help.